Restoration Services
in St. George,Washington, Ivins, Santa Clara, Hurricane
When you have a disaster hit your home, you want only the most experienced professionals handling the job from start to finish. Cleanup and recovery of your assets is the first step to keeping your home safe from further damage. Once the cleanup and recovery process is complete, the restoration and remodeling part can begin. This is where Disaster Professionals St. George really stands out. Our design experts start by making sure you feel involved as your home is restored or even further improved upon. Our remodel and St. George disaster restoration crews use the finest materials and craftsmanship to finish the job right. Furthermore, our project managers stay involved every step of the way to ensure your needs are met. This is what sets Disaster Professionals apart from other restoration companies.
Even when you don't have a disaster, hire the most experienced for your remodeling project. We are experts in:
Bathroom Remodeling
Kitchen Remodeling
Basement Finish/Remodeling
Home Improvement Projects
and much more!
Contact

Disaster Professionals St. George
For emergency please call (435) 383-1120
Project Gallery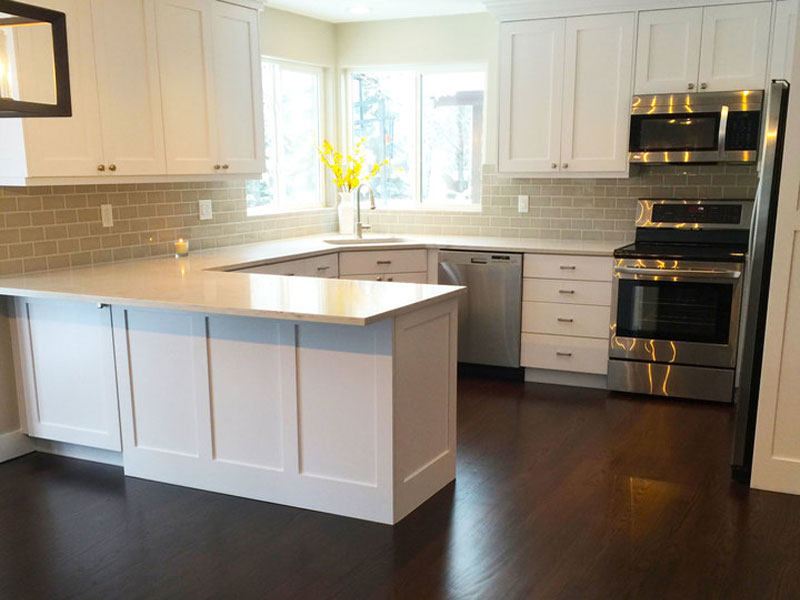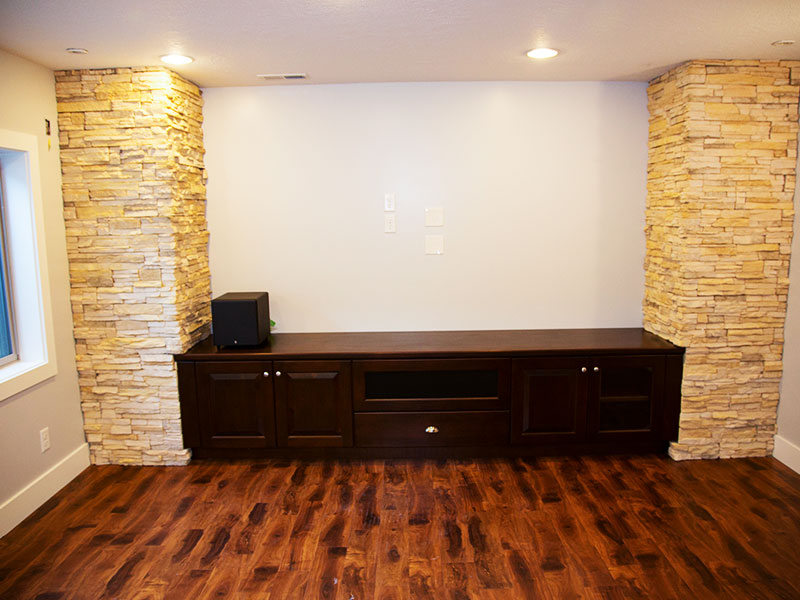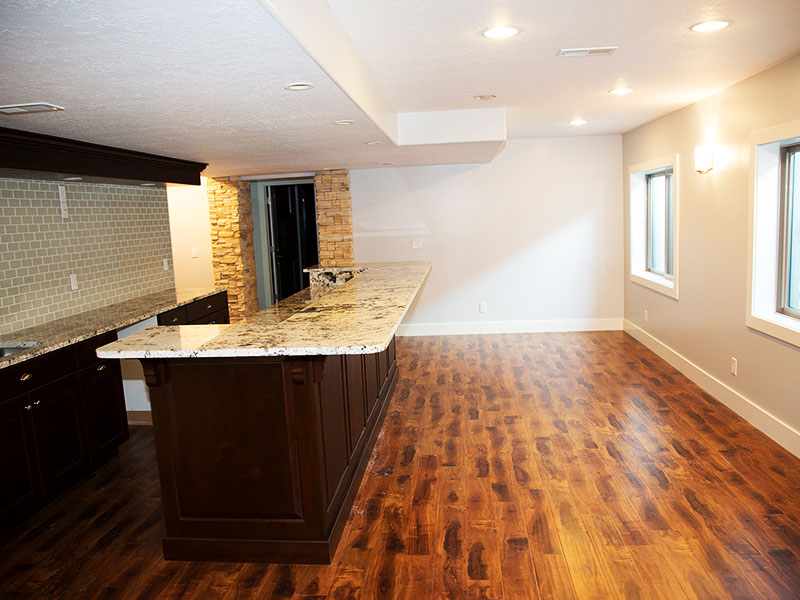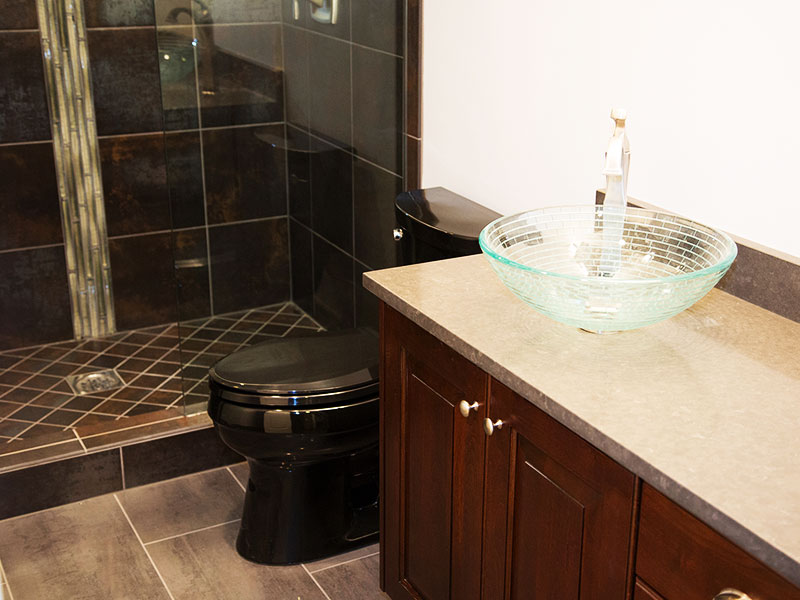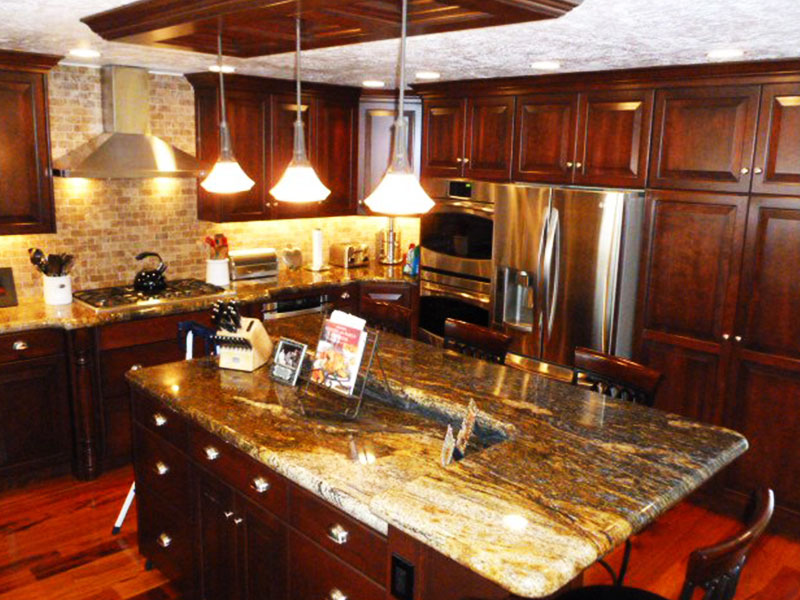 Disaster Restoration Services
Our remodeling and restoration professionals are experienced to handle any remodeling and restoration projects, such as flooring, walls, water damage clean up, water clean up and fire clean up. We also work with your insurance so you don't have to deal with the stress of restoration projects.
We walk our customers through every aspect of the restoration process. The experts at Disaster Professionals St. George will assess the damage, accurately discern what repairs need to be made, take care of all insurance billing and provide the highest quality restoration services in St. George,Washington, Ivins, Santa Clara, Hurricane to return your home to it's original (if not better) state.
On site, fair and fast Washington disaster restoration quotes!
Showing 4 of 25 reviews (Average rating of total: 5 stars!)