Storm Damage
in St. George,Washington, Ivins, Santa Clara, Hurricane
Property damage caused by severe storms can occur within a matter of minutes. These devastating disasters happen when you least expect them and can weaken your plumbing, your insulation, and even your electrical systems causing dangerous instability. Because of this, it is imperative that you call disaster cleanup and restoration experts immediately after the discovery of any type of storm damage.
Our storm cleanup pros at Disaster Professionals are available 24/hrs a day, 7 days a week. We handle your insurance claims and help you navigate the entire restoration process. Storm damage can be a destructive and dangerous threat to residential & commercial property owners in St. George. Disaster Professionals have the proper equipment, personnel and expertise to quickly and safely repair any size or type of structure. If left untreated, damages could be a serious threat to structural components, but more importantly, it could be a threat to the health & well being of occupants. Quick cleanup and restoration of your property is critical.
At Disaster Professionals we will repair storm damage quickly and safely, bringing your property back to normal with as little interruption as possible. We handle everything from start to finish and can be onsite within a matter of minutes to begin the storm cleanup and restoration process. We are St. George storm damage Disaster Professionals!
Contact

Disaster Professionals St. George
For emergency please call (435) 383-1120
Project Gallery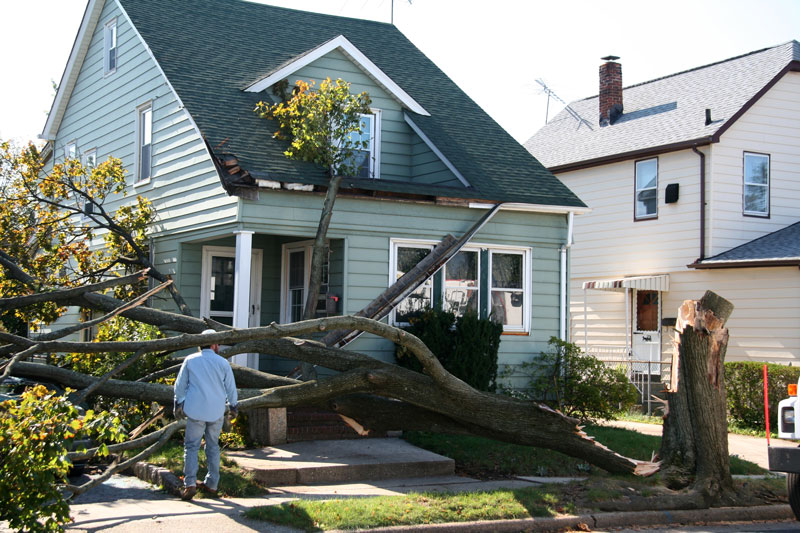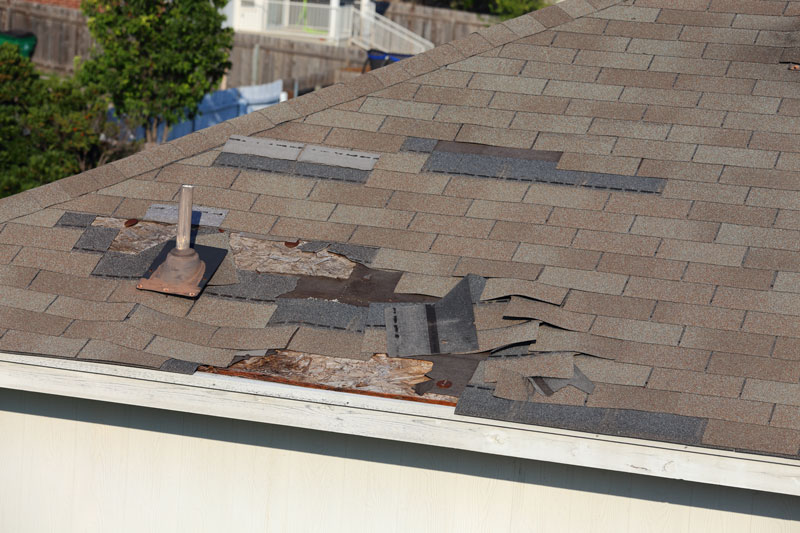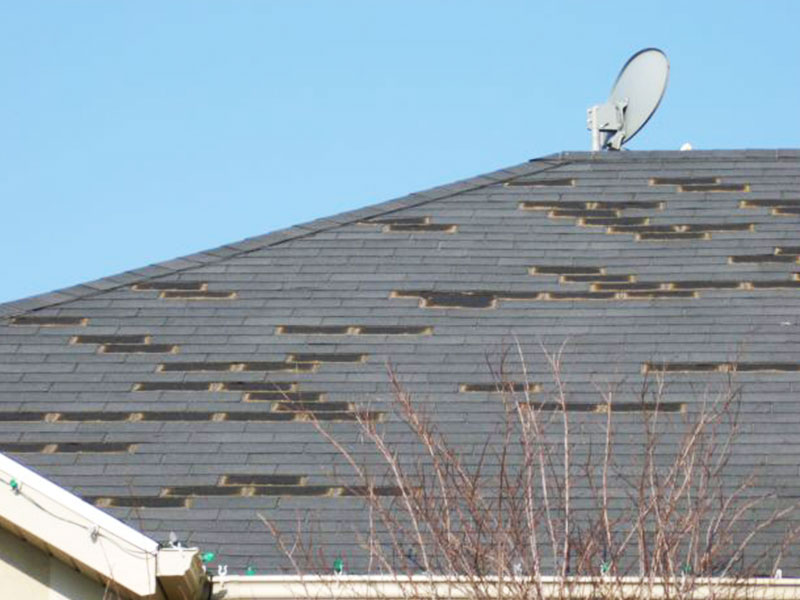 Storm Clean Up

in St. George

Once you call our Utah 24/7 emergency storm damage experts, we schedule an appointment to come on site and estimate the size of the disaster cleanup project and the extent of the damage to the home or business. We work with insurance and will help you navigate your coverage.

The next step we take in a disaster cleanup project is to restore your property back to its original state. The extent of any restoration depends how drastic the damage of the property is. Your property can require only simple repairs or may involve a more in depth, complex process. Our experts will inform you upfront and keep you informed during the entire restoration process.

If your property has sustained damage from a storm, call Disaster Professionals for 24/7 emergency storm clean up in St. George!
On site, fair and fast Washington Storm Damage quotes!
Showing 4 of 25 reviews (Average rating of total: 5 stars!)