Fire Damage
in Rock Springs, Green River, Wamsutter & Superior.
From small to large fire disasters; the immediate and long term effects from any type of fire damage creates one of the hardest trials any family or business can endure. At Disaster Professionals Rock Springs, our job is to completely lighten the load on families and businesses after a fire. We handle everything from start to finish; from fire, water and smoke cleanup to the total restoration of your property after a fire and the subsequent flooding that usually follows. We lead the industry in Rock Springs fire damage restoration services!
Types of Fires That Require Our Restoration Services Include:
Kitchen Fires
Cooking Fires
Furnace Malfunction
Electrical Wiring Fire
Gas Fires
Accidental Fires
We even restore after whole house fires!
Contact

Us
For emergency please call (307) 370-3228
Project Gallery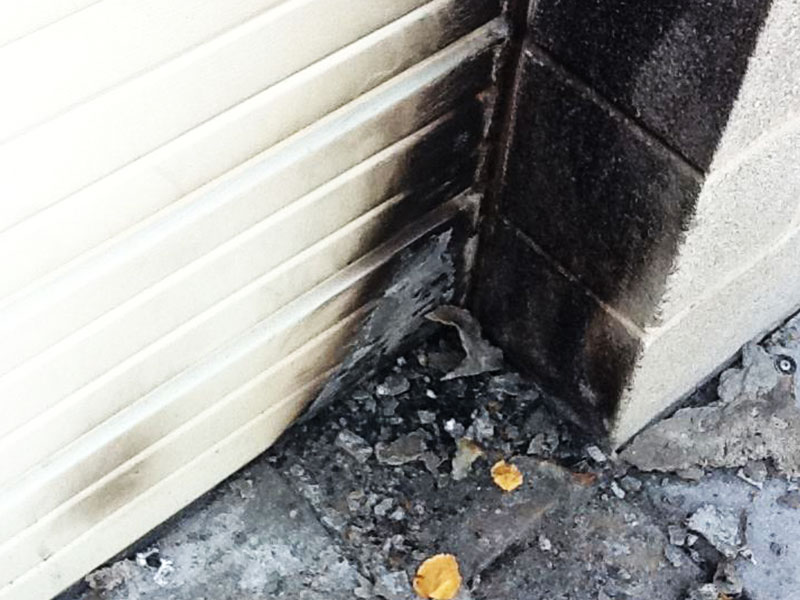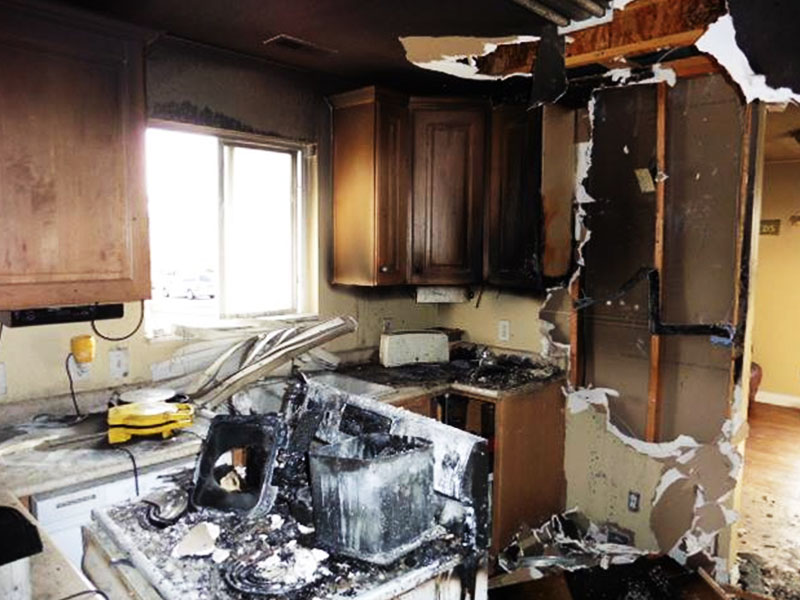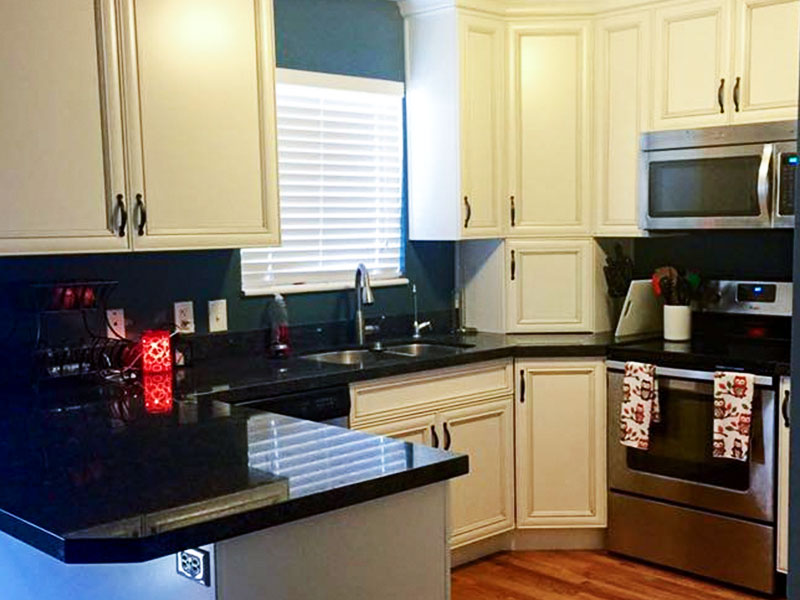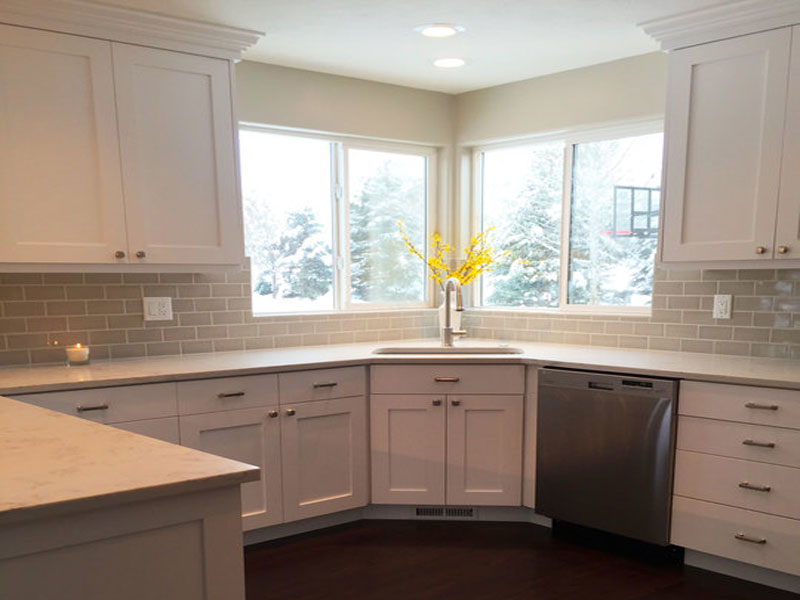 Fire Damage Cleanup Utah
Our fire damage professionals are experienced and able to handle the after-effects of a fire such as flooding, water damage, smoke damage, structural integrity restoration, interior construction and fixture restoration. Our experts can be on site to begin the restoration process within minutes! We also work with your insurance so you don't have to deal with the added stress after a fire.
Fires can cause additional damage beyond the direct impact of the initial fire. There are various types of smoke and each can cause its own unique damage all of which will affect the extent of restoration. Smoke moves to the upper level of the property and can embed itself in paint, carpet and plumbing systems. Disaster Professionals Rock Springs can mitigate and restore all Sweetwater County fire damage and water damage.
After the cleanup process from a fire completed, we then begin the restoration side of the project to get your property back to it's original state before the fire occurred. The extent of any restoration depends on where the fire occurred and how much damage was done by the fire as well as the fire department to exterminate the fire and the water damage that followed. Our experts will inform you up-front as well keeping you completely informed during the entire fire cleanup and restoration process.
On site, fair and fast Sweetwater County Fire Damage Restoration quotes!