Sewage Cleanup Utah & Wyoming
Sewage Backup is one of the most common (and yet one of the most horrifying) types of disasters. From small to large sewage disasters; the immediate and long term affects from any type of sewage backup creates one of the hardest trials any family or business can endure. At Disaster Professionals, our job is to completely lighten the load on families and businesses after a sewage backup has happened. We handle everything from start to finish from sewage removal in Utah & Wyoming to total restoration of your property after a sewage backup. We lead the industry as top sewage Disaster Professionals!
The most common reasons for sewage backups include:
Blocked Drains
Septic System Malfunction
Backflow Malfunctions
Drainage Issues of Property
Contact

Us
For emergency please call 801-789-5700
Project Gallery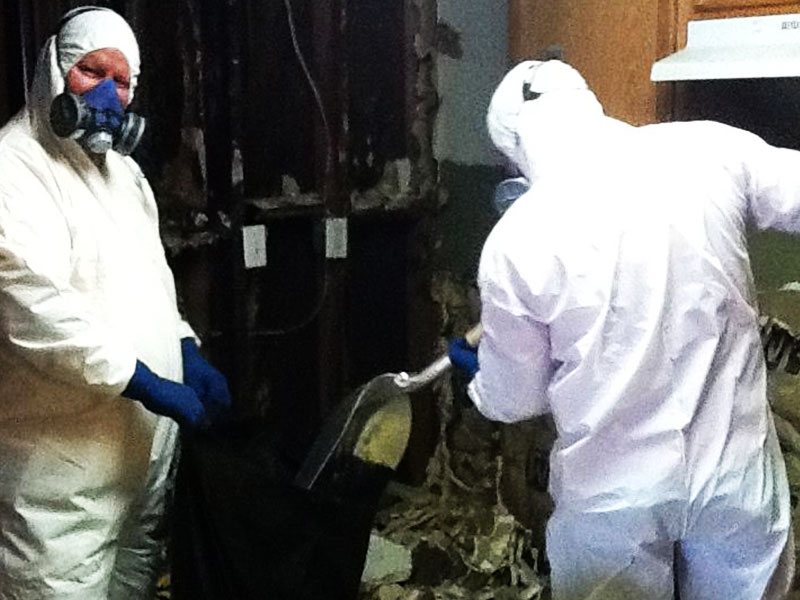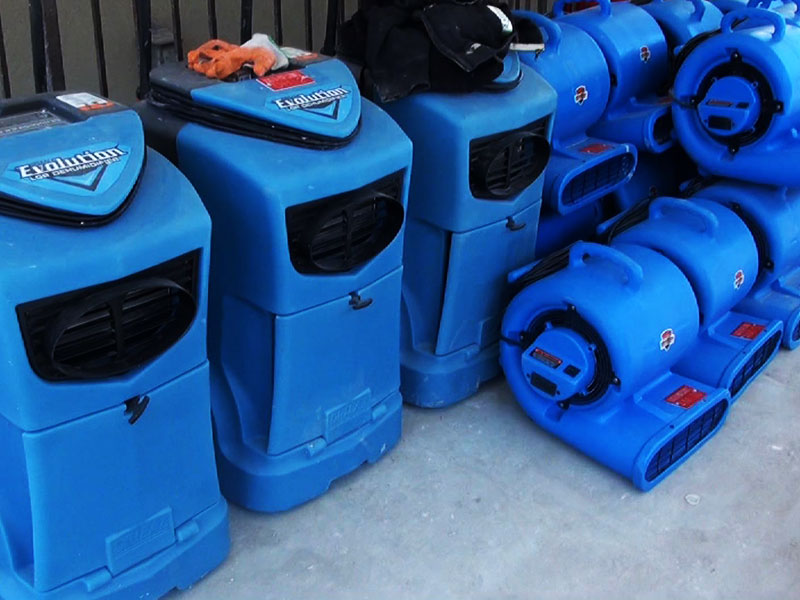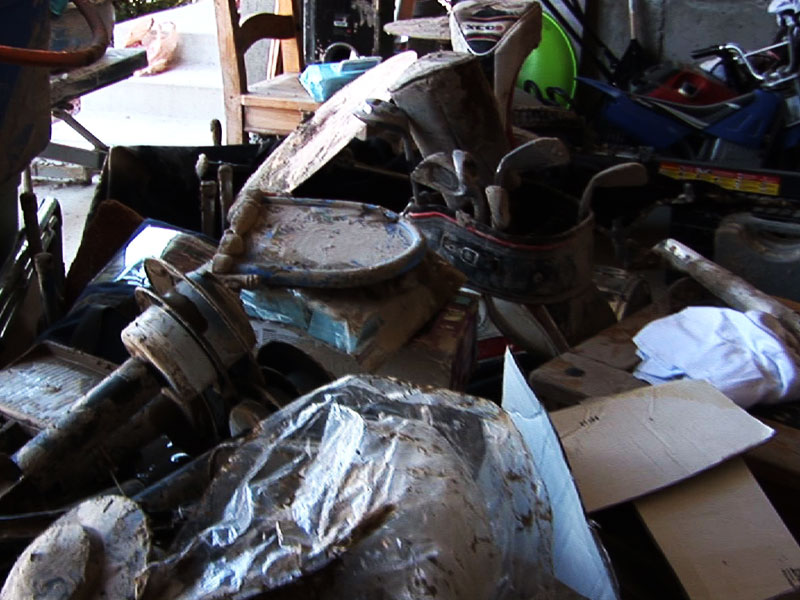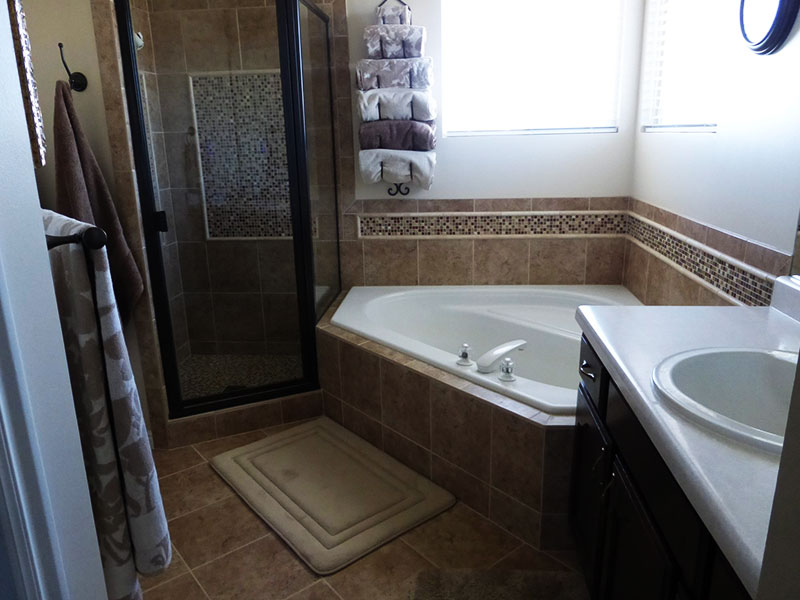 Sewage Removal Utah & Wyoming
Because time is of the essence in any disaster (especially sewage disasters), our sewage remediation disaster cleanup pros are available 24/hrs a day, 7 days a week . After sewage backup occurs, and as time stretches on, the moisture accumulated from sewage will continue to further damage not only your property's structure (such as your baseboards, drywall, and frames) but your interior furnishings, floors and fixtures as well.
Moisture and sewage disasters also quickly lead to the threat of mold, which create's it's own type of restoration processes (in addition to the threat which mold poses to one's health). Because of this, it is imperative that you call our sewage remediation experts immediately after the discovery of any type of sewage disaster. Our Utah & Wyoming sewage cleanup experts will quickly respond and begin the process of halting damage and returning your home or business to it's original state.
On site Free Sewage Removal & Restoration quotes!
Find an office location near you...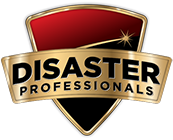 Eagle Mountain, UT
3726 E Campus Drive Suite D
Eagle Mountain, Utah 84005

Call: 801-789-5700
Website