Water Cleanup in Utah & Wyoming
Water Damage is one of the most common types of disasters which occur in homes and businesses. No matter the type of disaster; the immediate and long term affects from water damage creates some of the hardest things a one can endure. At Disaster Professionals, our job is to completely lighten the load on families and businesses in our community. We will be handling everything from start to finish. From water removal in Utah & Wyoming to total restoration, we lead the industry in water damage services!
The most common types of water damage include:
Basement flooding
Damaged Roofs Leaking
Pipe Bursting or Leaking
Damaged Rain Gutters
Ice Dams (frozen snow packs on roofs)
Sewer Backups
Leaking Toilets
Leaking Washers
Frozen Pipes
Poor Landscaping
Heavy Rain
Contact

Disaster Professionals
For emergency please call 801-789-5700
Project Gallery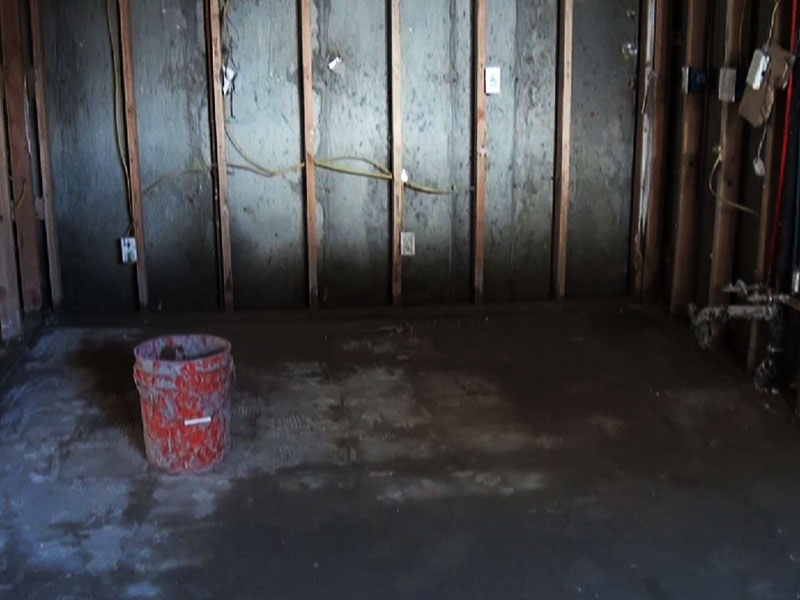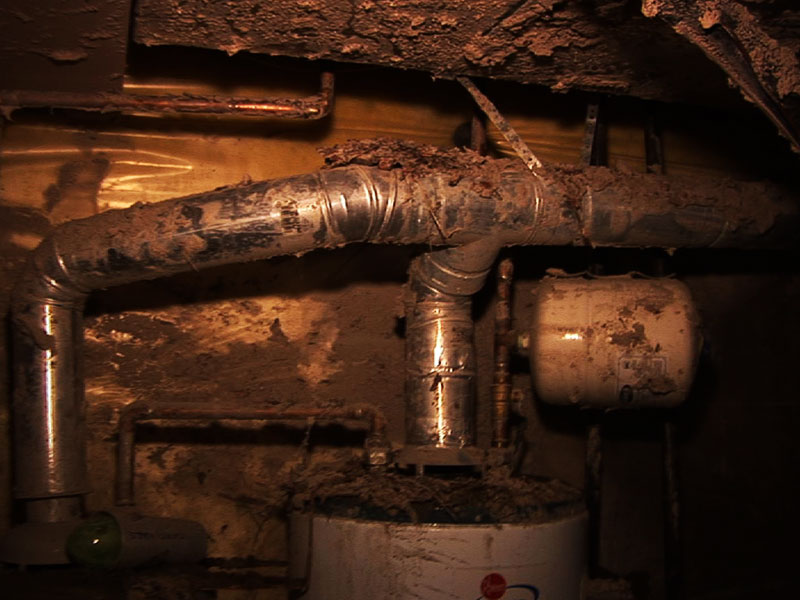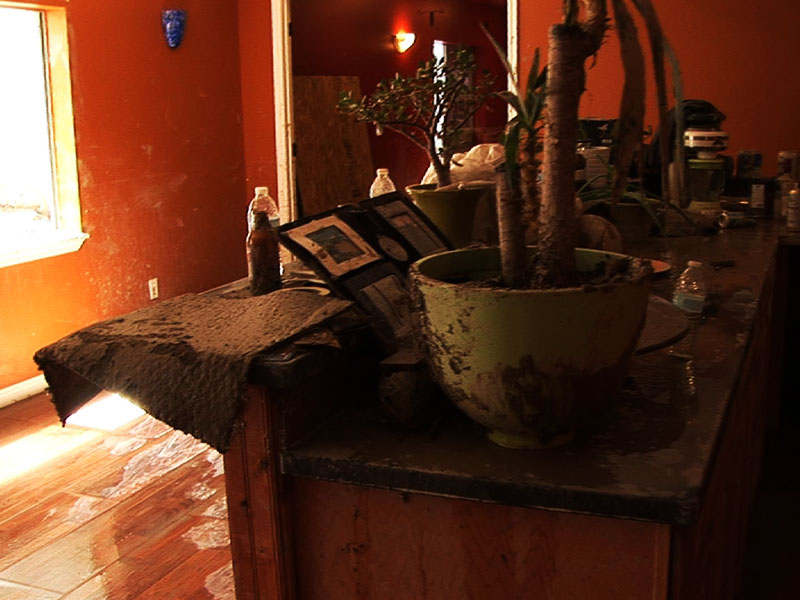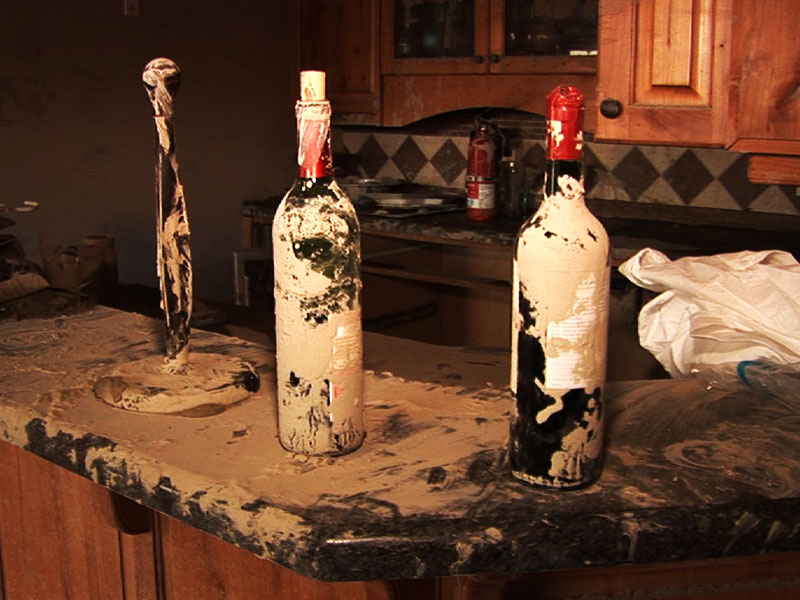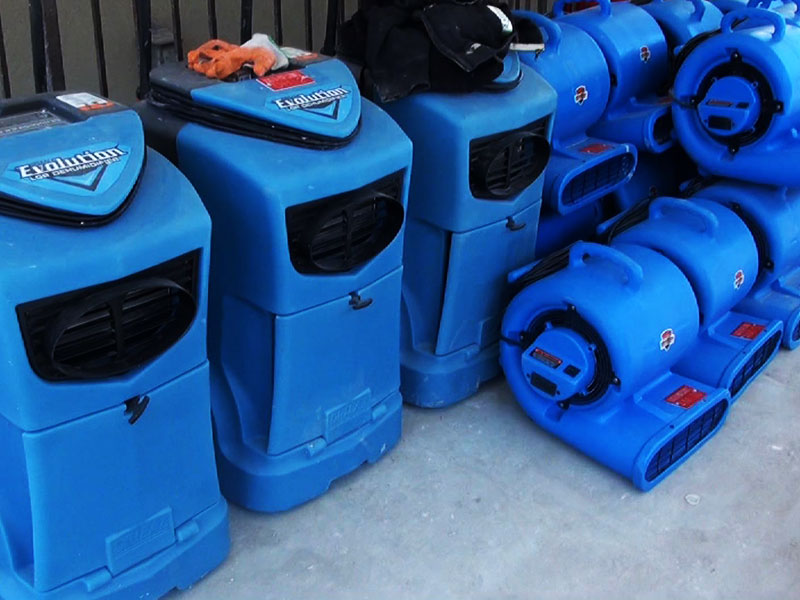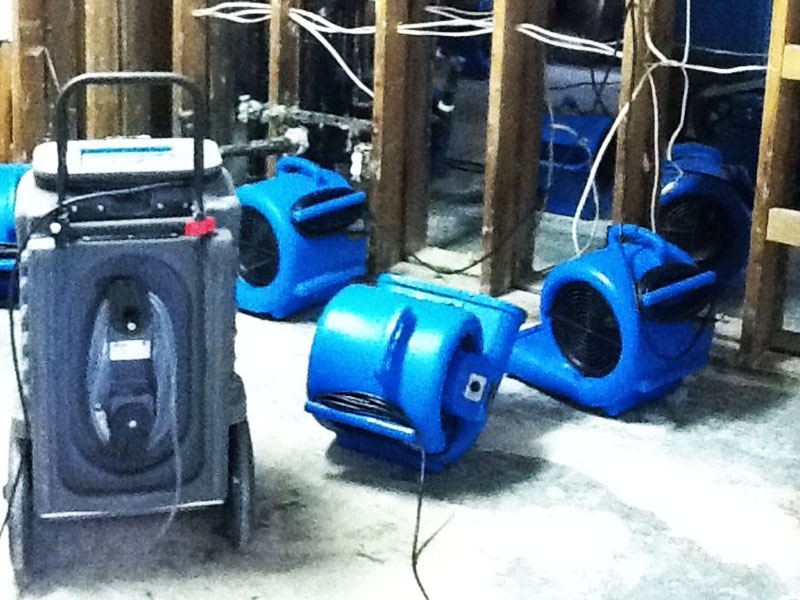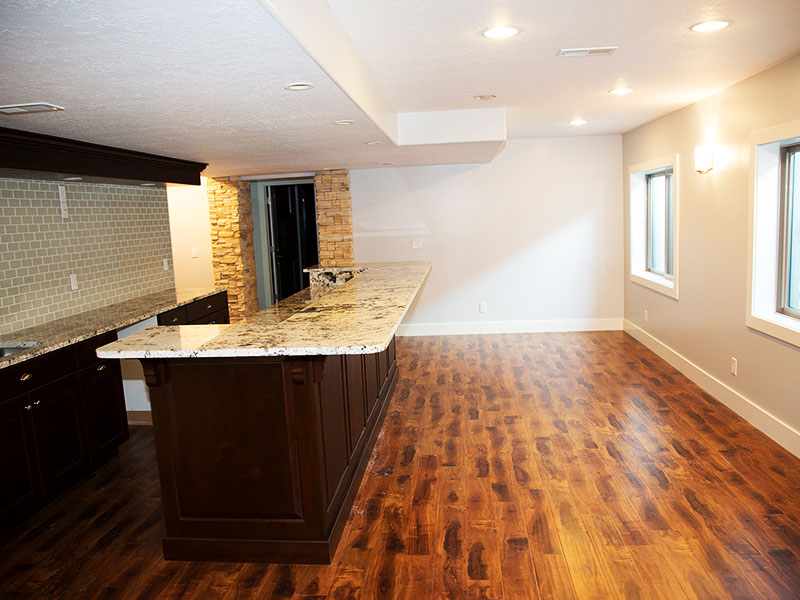 Unparalleled
Support

and

24/7 Response

!
Within a matter of minutes, we can be on-site beginning the emergency restoration process!
When a disaster occurs, time is of the essence (especially water disasters), our disaster cleanup professionals are available 24 hours a day, 7 days a week. Everytime water damage occurs, immediately after and as time goes on, the moisture accumulated from a water disaster will continue to further damage not only your property's structure, such as baseboards, drywall and frames, but your interior furnishings, floors and fixtures as well.
Moisture from a water disaster also quickly leads to the threat of mold, which creates it's own type of costs and restoration processes. In addition to threat which mold poses to one's health. Because of this, it is imperative that you call our Utah & Wyoming water cleanup experts immediately after the discovery of any type of water disaster.
On site, fair and fast Water Damage Restoration quotes!
Water Damage Service

Near You
Don't forget water damage is one the most common disasters facing residential and commercial property owners. Our Utah & Wyoming water damage contractors will offer a quick response, competitive estimates and the most effective water damage service possible.
Extraction, drying and dehumidification are all essential to properly mitigate water damage. We have the proper equipment, personnel and expertise regardless of the size or type of your structure. If left untreated, moisture leads to mold which poses a serious threat to both interior furnishings, structural components and more importantly the health and wellbeing of occupants. Quick cleanup mitigation of water is critical.
Find an office location near you...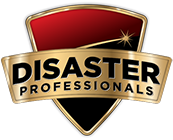 Eagle Mountain, UT
3726 E Campus Drive Suite D
Eagle Mountain, Utah 84005

Call: 801-789-5700
Website