Wind Damage
in Rock Springs, Green River, Wamsutter & Superior.
Wind damage is a threatening type of disaster which can affect homes and businesses throughout the US. From roof damage to large damage caused from trees falling on your property; the immediate and long term effects from any type of wind damage creates one of the hardest trials any family or business can endure. At Disaster Professionals Rock Springs, our job is to completely lighten the load on families and businesses. We handle everything from start to finish, from Rock Springs wind damage cleanup to total restoration of your property. We stand apart as leaders in disaster recovery!
After high-speed winds hit, your property sustains damage, both minor or major. These damages can weaken your plumbing, insulation, and electric systems. Because of this, it is imperative that you call our disaster cleanup and restoration experts immediately after the discovery of any type of wind damage.
Wind damage can come from different types of thunderstorms, including:
Downbursts
Microbursts
Gust Fronts
Contact

Disaster Professionals Rock Springs
For emergency please call (307) 370-3228
Project Gallery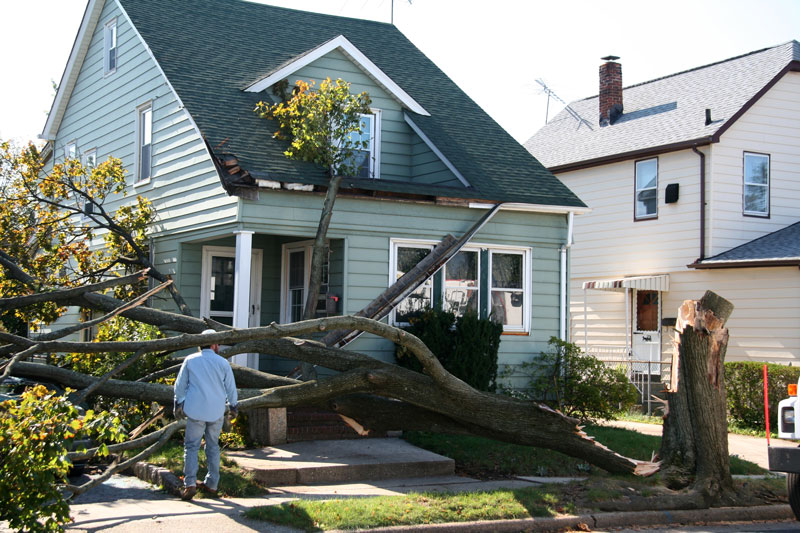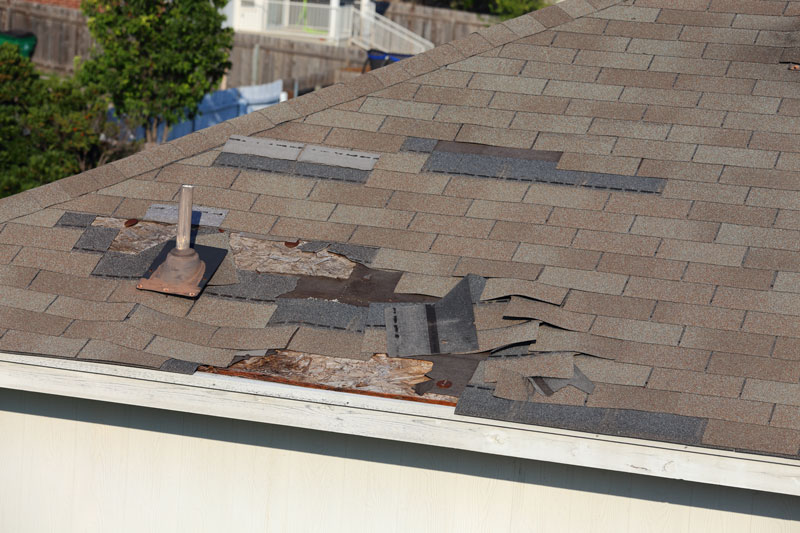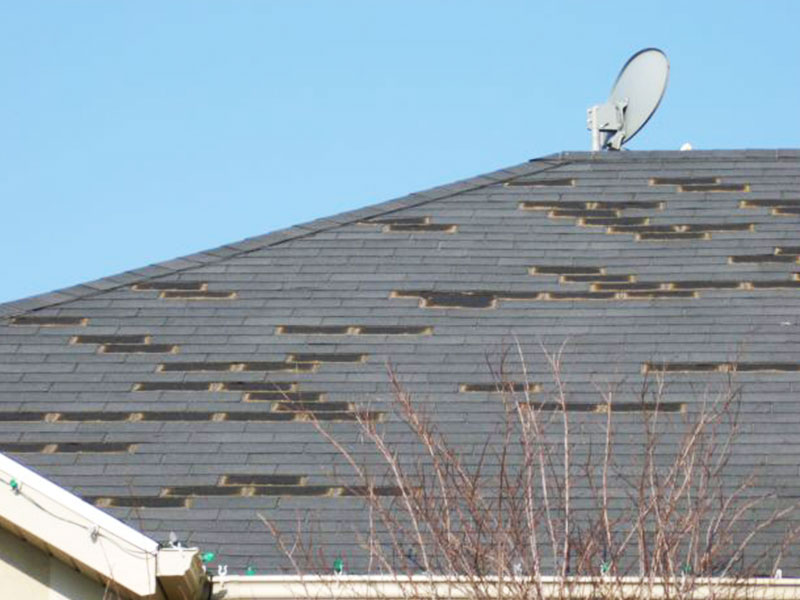 Wind Damage Service

Near You
Remember, wind damage is a destructive and dangerous threat to residential & commercial property owners. We have the proper equipment, personnel and expertise regardless of the size or type of your structure. If left untreated, damages could be a serious threat to structural components, but more importantly, it could be a threat to the health & well being of occupants. Quick cleanup and disaster restoration services in Rock Springs, Green River, Wamsutter & Superior. are critical.
On site, fair and fast Sweetwater County Wind Damage quotes!