Smoke Damage Utah & Wyoming
The immediate and long term effects from fire and smoke damage in Utah & Wyoming can be one of the hardest trials a family or business can endure. Did you know that smoke from nearby fires can also cause smoke damage and harmful air quality in surrounding properties? Smoke is comprised of carbon monoxide, carbon dioxide and soot, prolonged exposure to these elements is hazardous to the respiratory system.
These noxious chemicals enter the air, adhering to walls, paint, furniture, clothing, ductwork and plumbing systems. Eliminating these smoke odors from fire damage is nearly impossible without professional equipment. Disaster Professionals can deodorize your property and restore air quality within a matter of hours.
Contact Us
24/7
For emergency please call 801-789-5700
Project Gallery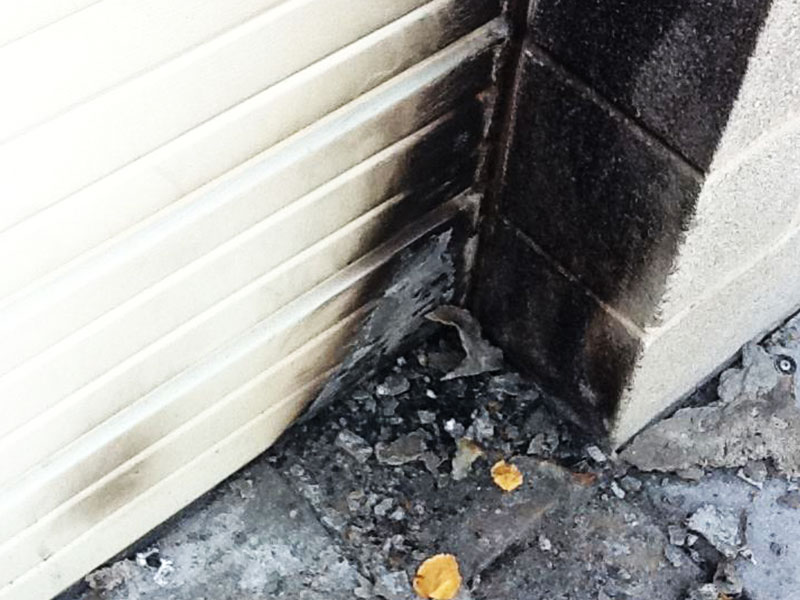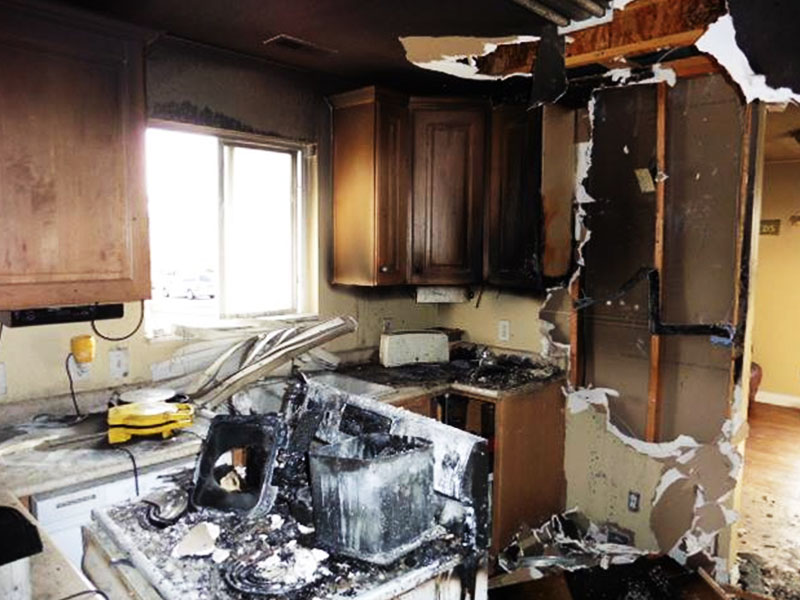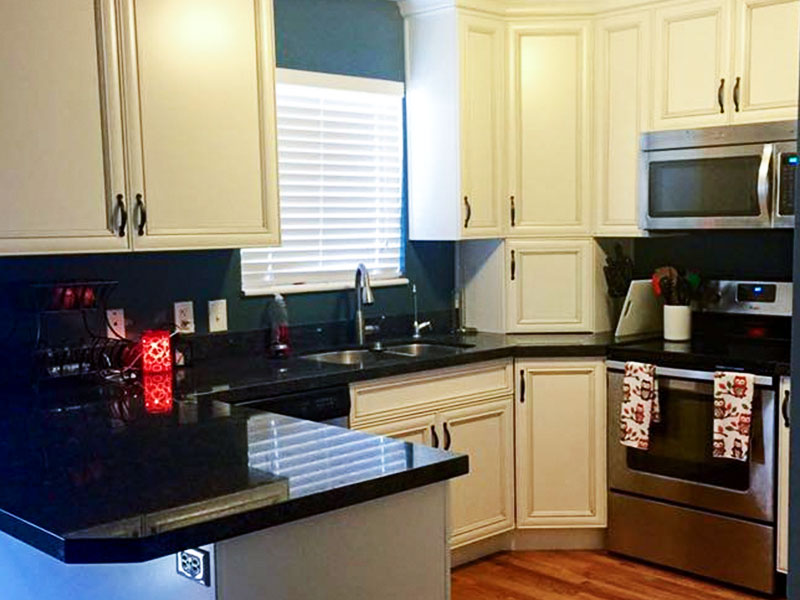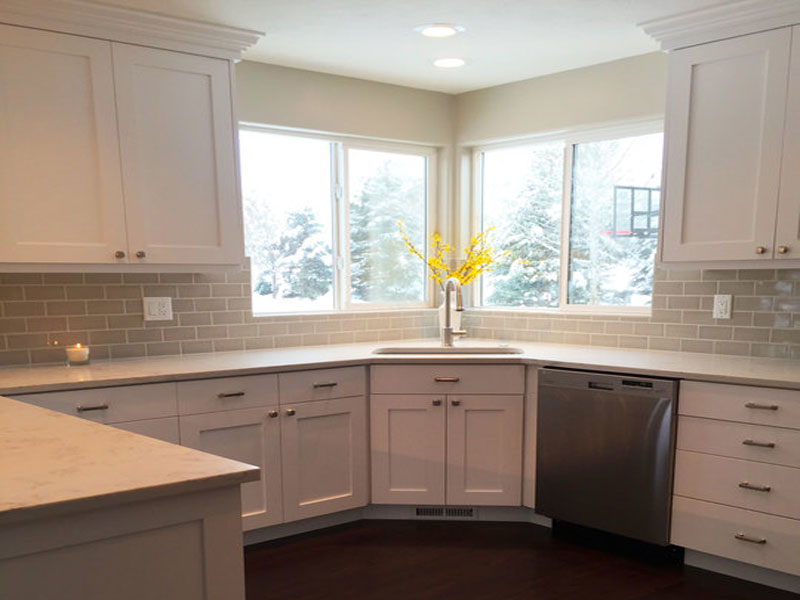 Ozone Smoke Damage Restoration
Ozone smoke remediation effectively destroys smoke odors at their source. 03 is circulated through a property, oxidizing the fumes and smoke residue that have permeated furnishings, fabrics and hard to reach places while returning the air quality to healthy levels. The ozone follows the same path that the smoke took, reaching deep into cracks and crevices of property's structure, eliminating odors that are otherwise unreachable.
Fire can strike without notice, leaving a devastating path of destruction. These disasters can come when we least expect it and can damage homes and businesses in unthinkable ways. Fortunately, you don't have to clean up from these disasters on your own! Disaster Professionals provide emergency fire cleanup and smoke damage restoration in Utah & Wyoming, allowing you to get back up on your feet as quick as possible!
On site, fair and fast smoke remediation and fire damage quotes!
Find an office location near you...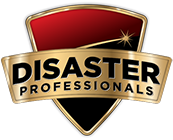 Eagle Mountain, UT
3726 E Campus Drive Suite D
Eagle Mountain, Utah 84005

Call: 801-789-5700
Website