Sewage Cleanup and Restoration in Utah & Wyoming
Sewage backup and overflow cause a variety of dangers and inconveniences for homeowners. Health hazards are extremely high in any sewage spill. Raw sewage is a breeding ground for bacteria, viruses, and parasites. E. coli, rotavirus, norovirus, and salmonella are just a few of the unpleasant bacterium found in sewage. Noxious fumes present in sewage can cause respiratory issues.
For these health reasons alone, proper cleanup and sanitization is of immediate concern. Do not attempt to cleanup sewage on your own - sewage removal requires professional grade equipment and biohazard protection. Disaster Professionals is aware of the inconvenience and dangers that sewage backup can pose - that is why sewage backup cleanup in Utah & Wyoming is available 24/7.
Contact

Us
For emergency please call 801-789-5700
Project Gallery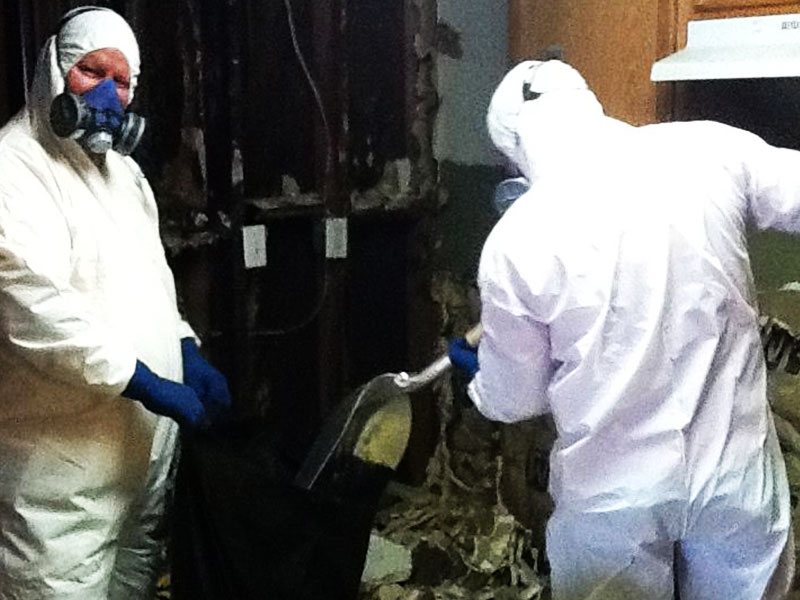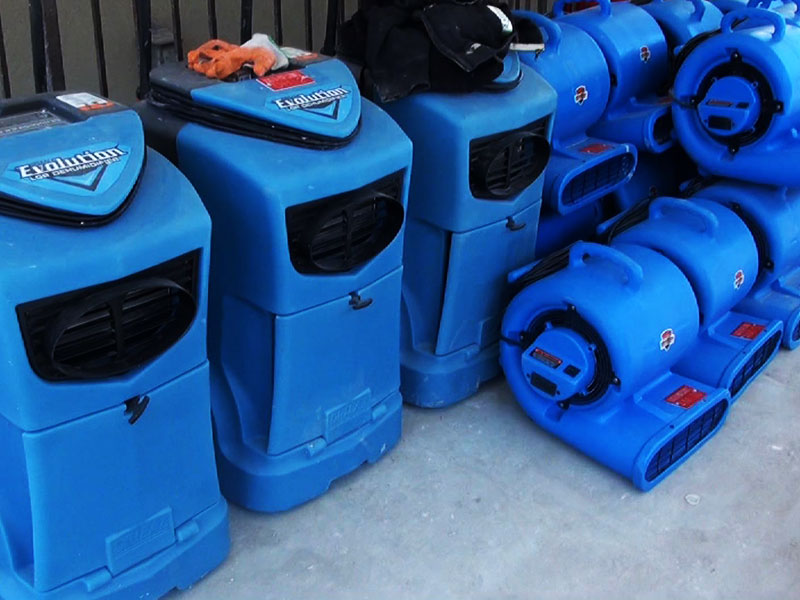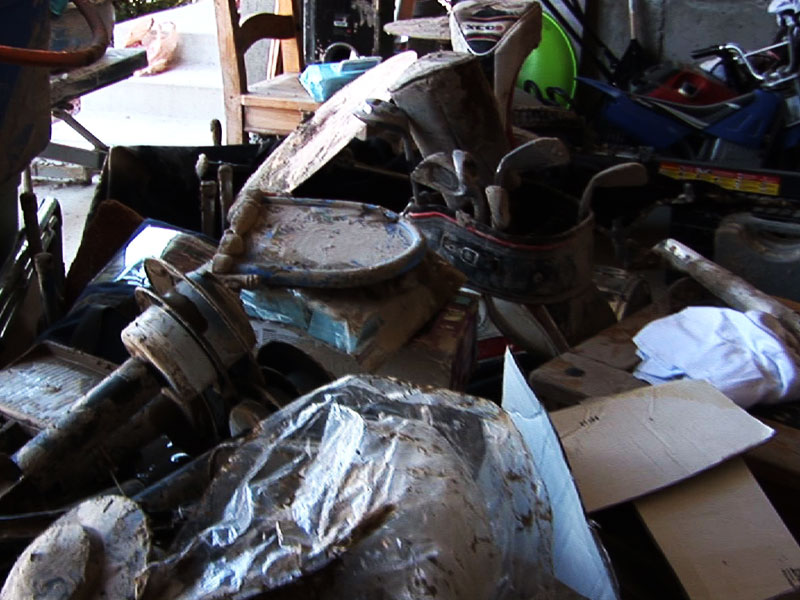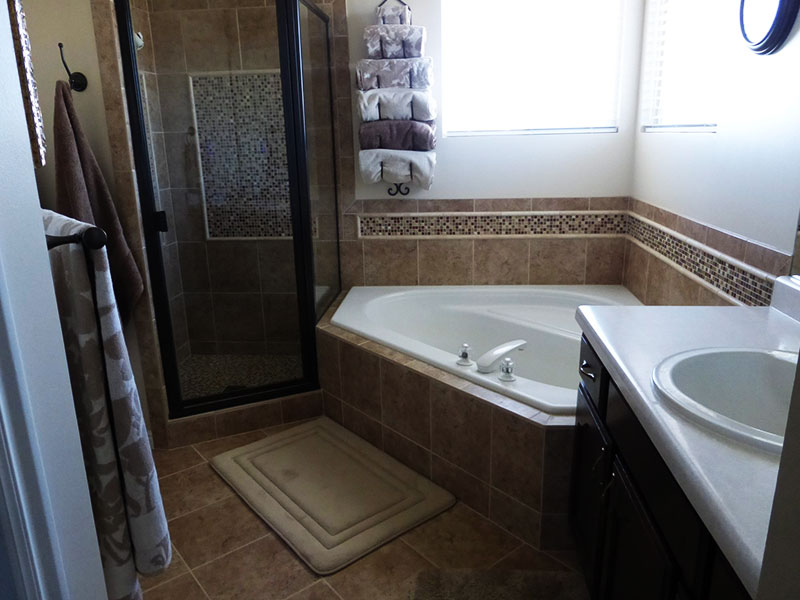 Sewage Removal Utah & Wyoming
Mold Remediation
Another major concern that sewage backup presents is mold. Sewage backups that have been improperly handled can lead to mold development. Sewage backups typically occur due to septic tank malfunctions, in concurrence with floods, or from blocked drains and as such are associated with a high amount of water and moisture. Water can easily permeate any surfaces and get into any nooks and crannies within your house. If not properly dried and sanitized, this can lead to mold growth. If you decided to try and clean a sewage backup yourself, not only are you exposing yourself to biohazards and disease causing pathogens, you are also risking even further damage caused by mold. If you think sewage cleanup might get pricey, think again - sewage cleanup plus the threat of mold and exposing yourself to health biohazards can create a much bigger problem.
On site Free Sewage Removal & Restoration quotes!
Find an office location near you...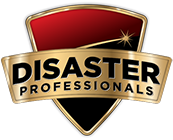 Eagle Mountain, UT
3726 E Campus Drive Suite D
Eagle Mountain, Utah 84005

Call: 801-789-5700
Website