Storm Damage Roof Repair in Utah & Wyoming
A roof is a home's first line of defense against the elements and is also the most susceptible to damage following a storm. Wind, hail and sleet can wreak havoc on a roof but the damage following a storm can be difficult to spot, often damage until much later or during the next rain storm. Disaster Professionals will help you determine the extent of the roof storm damage, handle all insurance claims and expertly perform repairs.
Utah & Wyoming wind damage to roof can be as minor as missing shingles or can be as devastating as a fallen tree on your roof. We have the proper equipment, personnel and expertise regardless of the size or type of your structure. If left untreated, damages could be a serious threat to structural components, but more importantly, it could be a threat to the health & well being of occupants. Quick storm damage roof repair in Utah & Wyoming is critical.
Roof Damage can occur from:
Hailstorms
Wind Storms
Sleet
Snow Storms
Thunderstorms
Natural disasters
Contact

Disaster Professionals
For emergency please call 801-789-5700
Project Gallery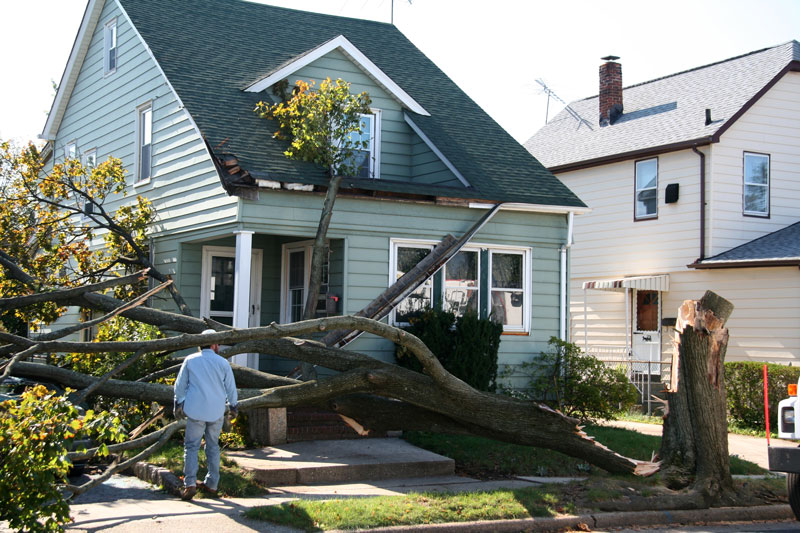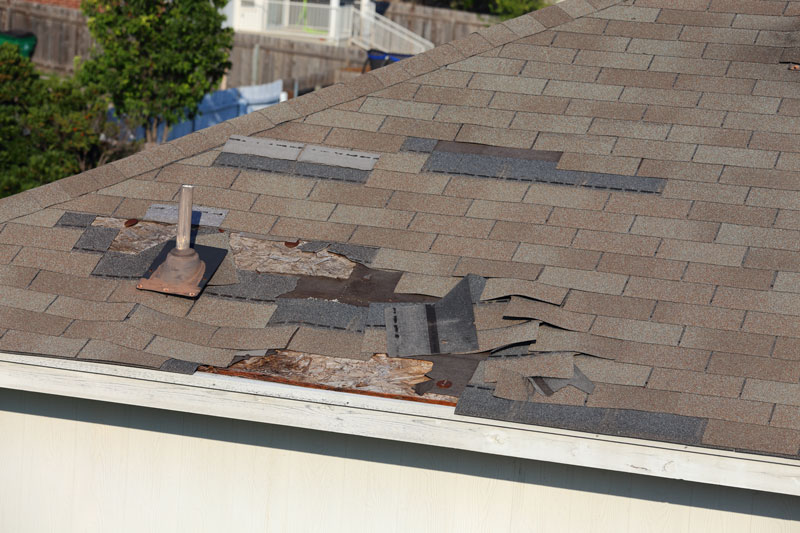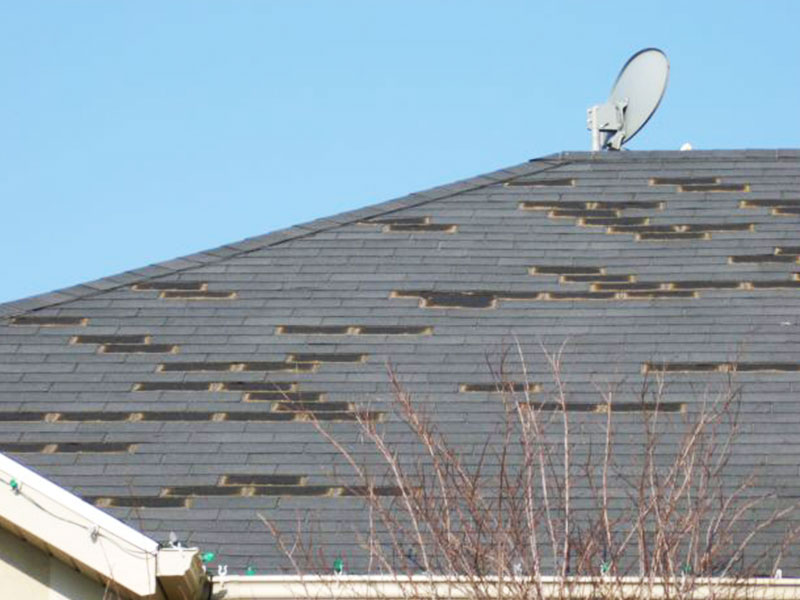 Hail Damage Repair

in Utah & Wyoming

Hail doesn't have to be large to damage a roof, even quarter sized hail can chip away at the granulation or cause roof tiles to loosen or break. Hail damage to shingles will most likely only be visible from the roof, leaving signs of bruising or dimples in shingles. Hail can lead to granule loss which can result in leaks or allow for large sections of the roof to detach and pull away. Once a roof has been compromised it is much more susceptible to the next storm that comes along. Contact our hail damage roofing contractors for a free estimate for storm damage roof repair in Utah & Wyoming.
On site, fair and fast Roof Repair quotes!
Find an office location near you...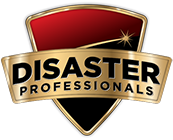 Eagle Mountain, UT
3726 E Campus Drive Suite D
Eagle Mountain, Utah 84005

Call: 801-789-5700
Website