Kitchen Fire Repair Utah & Wyoming
Kitchens tend to be the center of most homes. It is a place where families and friends get together for meals, snacks, and entertainment. Thanks to this the kitchen tends to be one of the busiest rooms in the home, and is where the majority of house fires tend to originate. Among the top causes for fires in a home is cooking fires. If you experience a devastating fire in your kitchen, let Disaster Professionals ease your burden and help with your kitchen fire repair Utah & Wyoming.
From small to large disasters our fire damage professionals are able to handle the after effects of a fire. We are here to lighten the load experienced from a kitchen fire by handling everything from start to finish. This includes cleaning up damage caused by fire, smoke, or water and restore your property to its prior condition. When you find yourself looking for someone to help with your kitchen fire restoration Utah & Wyoming, give Disaster Professionals a call.
Contact

Us
For emergency please call 801-789-5700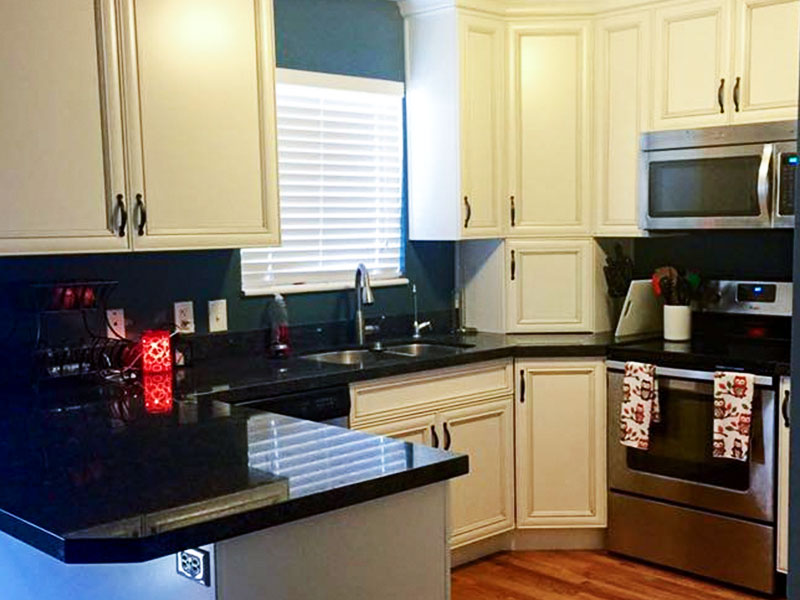 Fire Cleanup and Restoration Utah & Wyoming
Once the fire has been put out, the cleanup and restoration begins. Our industry leading experts are able to handle all the results of a fire such as flooding, water damage, smoke damage, structural integrity restoration, interior construction and fixture restoration. With our kitchen fire restoration Utah & Wyoming, Disaster Professionals can help you deal with the fire cleanup process through mitigating and restoring all fire and water damage.
Within minutes Disaster Professionals can be on site to begin your kitchen fire restoration Utah & Wyoming. Our experts will begin with the cleanup process, after which we'll continue with the restoration side of the project. Our top concern is getting your property back to its original state. The length and extent of the restoration process depends entirely on the extent of the damage, but Disaster Professionals will be with you till the end.
On site, fair and fast Fire Damage Restoration quotes!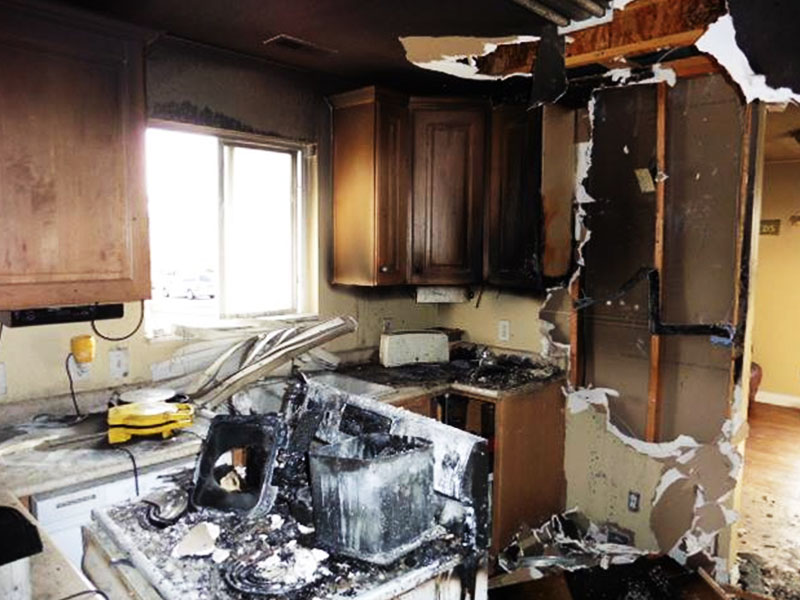 Keeping You Informed
Kitchen fire damage can be overwhelming to say the least. By calling Disaster Professionals to assist with your kitchen fire repair Utah & Wyoming our experts will keep you informed of every step of the process throughout the entire restoration. Cleanup and kitchen fire restoration Utah & Wyoming is a big part of our world. Give us a call and we'll take care of the rest. That is as simple as it gets.
Find an office location near you...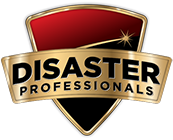 Eagle Mountain, UT
3726 E Campus Drive Suite D
Eagle Mountain, Utah 84005

Call: 801-789-5700
Website