Basement Flood Cleanup
Utah & Wyoming
Basement flooding is one of the most frustrating disasters a homeowner can endure. Whether the flood damage Utah & Wyoming is severe or smaller, the immediate and long term impacts of a flooded basement can be a weight on yours and your family's shoulders.
Unfortunately, basements are especially susceptible to flooding as they are the lowest level of the home. There are also many other factors that can contribute to basement flooding, such as poor sealing, inadequate drainage around basement walls, a blocked gutter system, heavy rains, sewage backups, etc. It's one the most common disasters facing homeowners.
Contact

Disaster Professionals
For emergency please call 801-789-5700
Project Gallery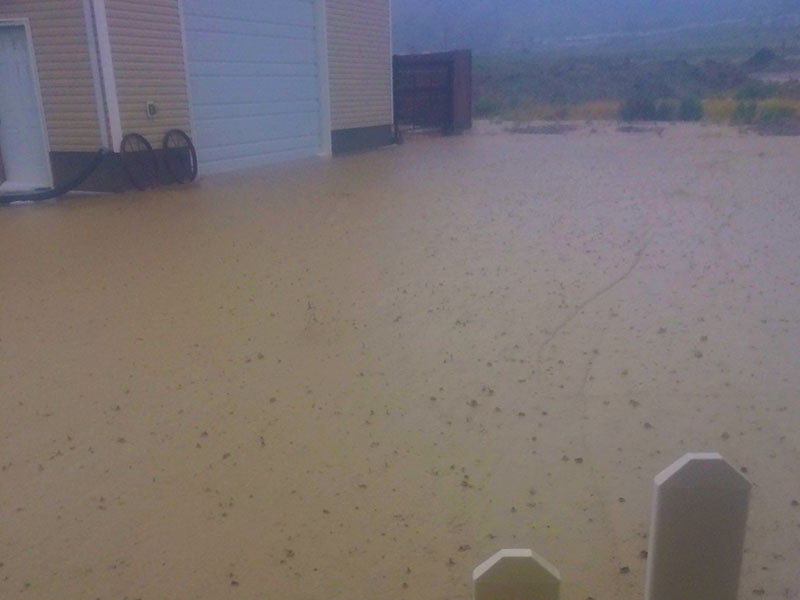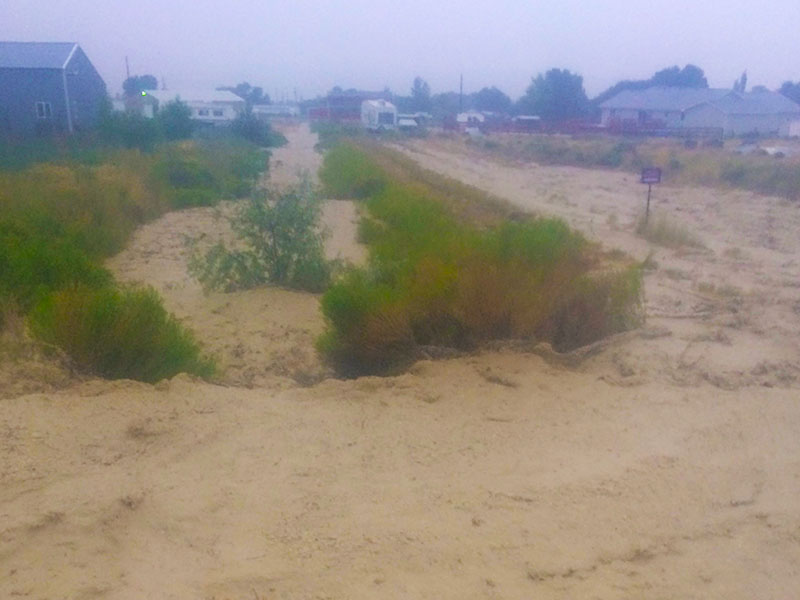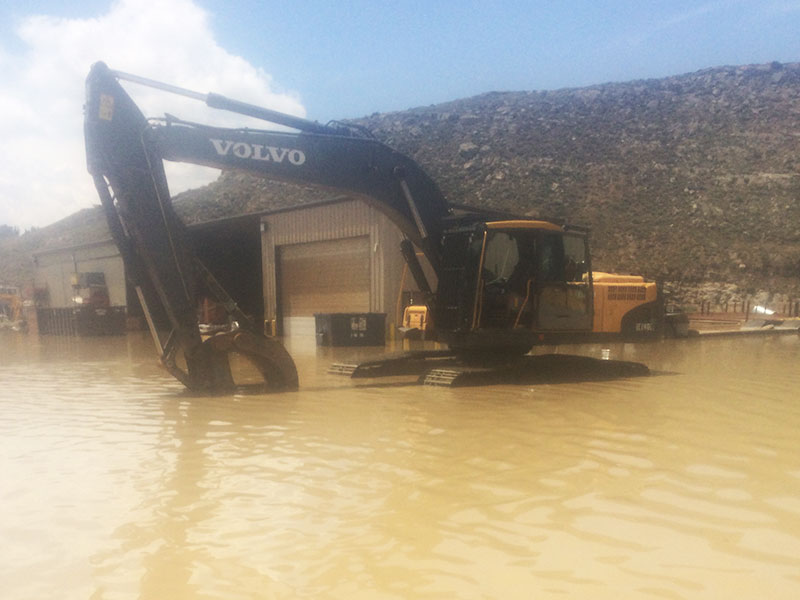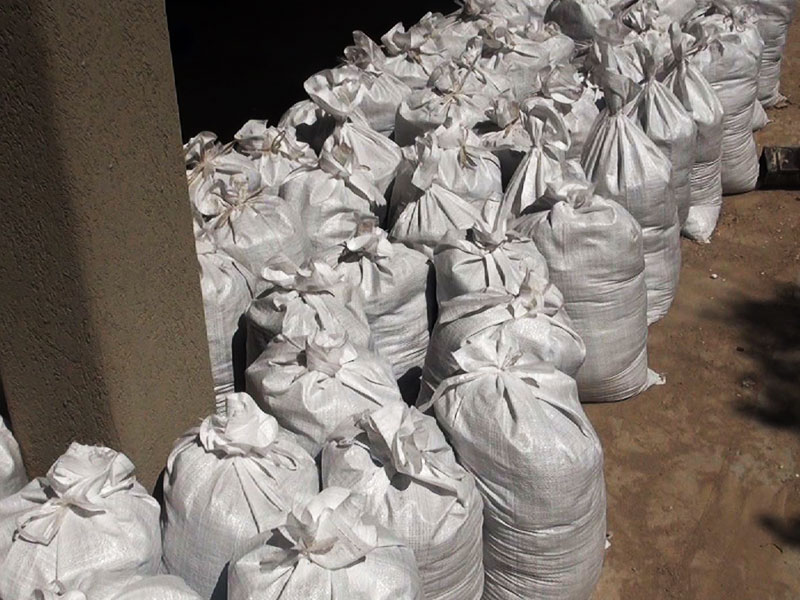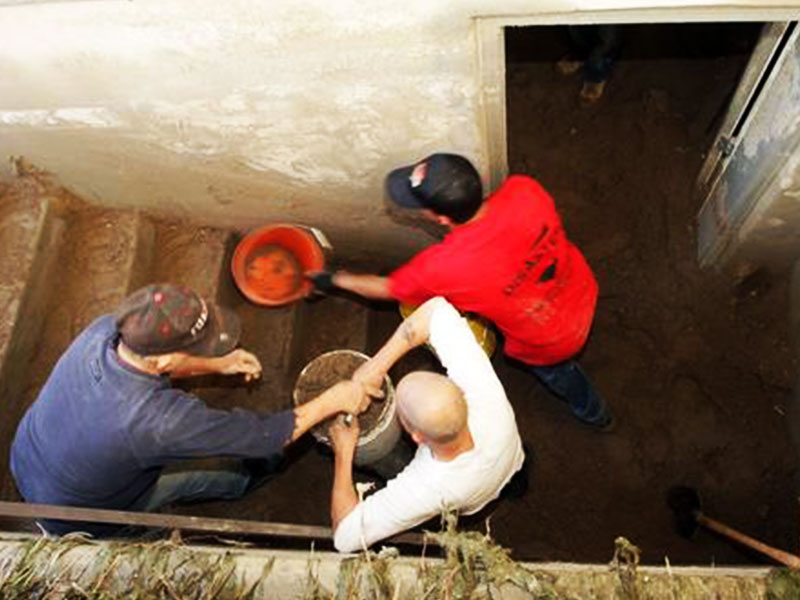 Disaster Recovery Services

Near You
Flooding can happen at any time of the day and year, regardless of the weather, which is why 24/7 flood cleanup Utah & Wyoming is so essential. Every flood damage case is a little bit different. But no matter the level of damage or restoration time, a solution can be found. Our Utah & Wyoming flood damage professionals offer immediate response, day or night, and the most efficient damage services possible.
Extraction, drying and dehumidification are all essential to achieve total water restoration. We have the proper equipment, personnel and expertise regardless of the size or type of your structure. If left untreated, moisture leads to mold which poses a serious threat to both interior furnishings, structural components and, more importantly, the health and wellbeing of occupants. Quick flood cleanup is critical.
On site FREE Disaster Recovery & Renovation quotes!
Find an office location near you...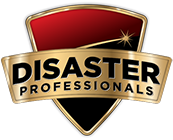 Eagle Mountain, UT
3726 E Campus Drive Suite D
Eagle Mountain, Utah 84005

Call: 801-789-5700
Website