Water Cleanup
in Utah & Wyoming
Water damage is an extremely common disaster for both residential and commercial properties. If not quickly addressed, water damage can ruin furniture, appliances, floors, walls, and ceilings. It can also lead to mold damage if it is not properly cleaned up, which is detrimental to both your health and your home. If you need a water damage Utah & Wyoming expert, contact Disaster Professionals today. We respond quickly to water damage disasters and cleanup efficiently, saving your home and your health.
Water damage can occur for a variety of reasons - flooding, sewage backup, leaking appliances, bursting pipes, etc. Flooded basements are extremely common after heavy rains and storms. Disaster Professionals are experts in flood cleanup Utah & Wyoming and water damage Utah & Wyoming services. Our professional cleanup crew covers everything from water removal and cleanup to full restoration. We use professional equipment to extract water and dry and dehumidify the damaged areas to prevent mold growth.
The detrimental effects of water damage, both immediate and prolonged, make timing essential for cleanup. Disaster Professionals are available as an emergency service, 24/7, to address any water damage emergencies. We offer quick and thorough cleanup at competitive prices. We will work with your insurance, saving you time and money. Don't try to cleanup severe water damage on your own - poorly handled cleanup can lead to dangerous mold growth and electrical damage. When disaster strikes your home or commercial residence, you can count on Disaster Professionals to save the day. We have the best water damage Utah & Wyoming and flood cleanup Utah & Wyoming services to save your property. Give us a call today.
Contact

Disaster Professionals
For emergency please call 801-789-5700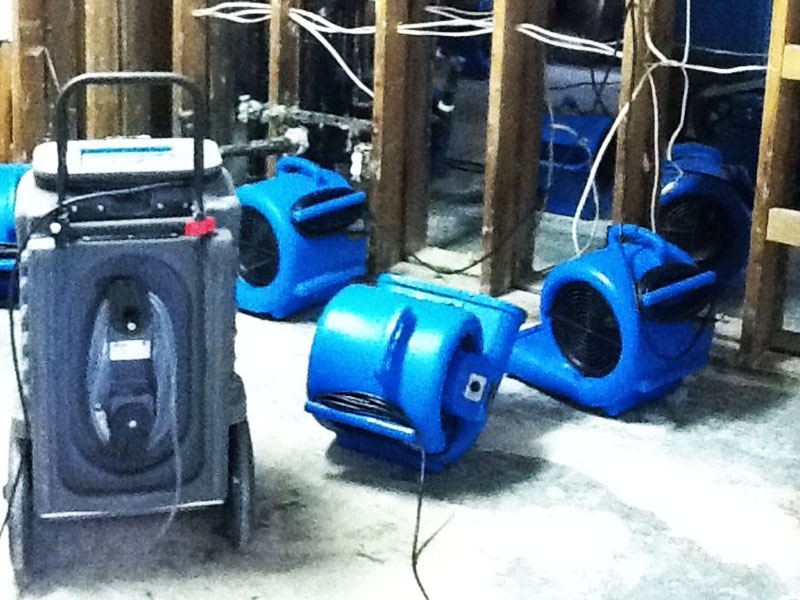 Water Damage Cleanup

Near You
Once the flood cleanup in Utah & Wyoming is complete, our experienced contractors will restore your home or business to pre-loss condition, or better. The extent of any restoration depends on a few things such as how quickly the process went during the water removal and drying stage. If the water has already caused structural damage, the restoration portion is more in depth. If the water has not yet caused any damage, the water damage restoration process can be quite simple and quick. Our experts will inform you up-front as well keeping you completely informed during the entire restoration process.