Water Mitigation
in Utah & Wyoming
Water damage can strike when you least expect it and quick action is crucial to prevent extensive damage or mold. Mold growth can occur within 24-72 hours without proper water remediation and cleanup. Disaster Professionals is available 24/7 to ensure that the water removal and dehumidification process will begin as quickly as possible. Once we have assessed the damage and the cause behind the damage, we will begin the water cleanup process, followed by complete restoration.
Utah & Wyoming Water Mitigation Services include:
Water Extraction
Structural Drying
Drying of Flooring and Subflooring
Carpet and Upholstery Drying/ Cleaning
Sewage Clean Up
Mold Remediation
Odor Removal
Water Damage Restoration
Contact

Disaster Professionals
For emergency please call 801-789-5700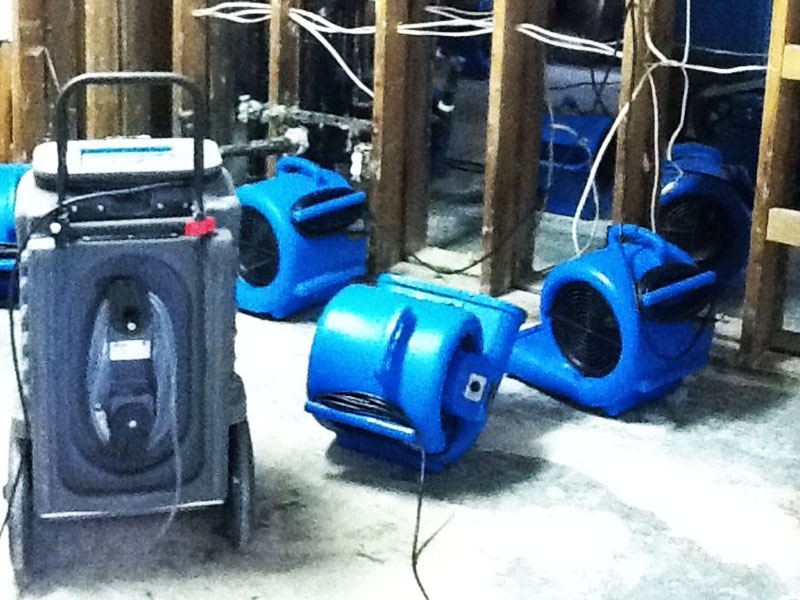 Water Damage Cleanup

Near You
Once the flood cleanup in Utah & Wyoming is complete, our experienced contractors will restore your home or business to pre-loss condition, or better. The extent of any restoration depends on a few things such as how quickly the process went during the water removal and drying stage. If the water has already caused structural damage, the restoration portion is more in depth. If the water has not yet caused any damage, the water damage restoration process can be quite simple and quick. Our experts will inform you up-front as well keeping you completely informed during the entire restoration process.